How to Build a Career in Real Estate
Becoming a successful real estate agent is getting more and more difficult not only due to the increased number of people in the industry, but also due to the negative image some bad realtors have put out there. Unlike what most people think, real estate isn't a fast easy money career. But it can be a solid business with high-income potential and an exciting lifestyle.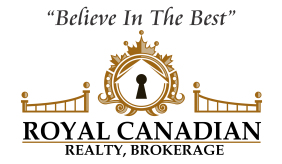 How to launch a successful career in Real Estate?
Having a proper work ethic and lots of patience are two of the most needed traits in becoming a successful realtor. Getting a proper and thorough real estate agent education and not giving up will be the two things that help you get to the top.
So how exactly do you launch a successful career in Real Estate?
Before embarking on this path is it important to know what you expect to achieve at the end of it, and choosing the right brokerage will go a long way to make this easier. Get in touch with as many brokerages as possible and try to compare what one offers that the others do not.
A great brokerage will teach you everything from lead generation to building your sphere of influence, to sales and marketing. They will help you make valuable networking connections and continue to teach you with weekly meetings, monthly events and ongoing training.
by Royal Canadian Realty | 28 Feb 2019 | Toronto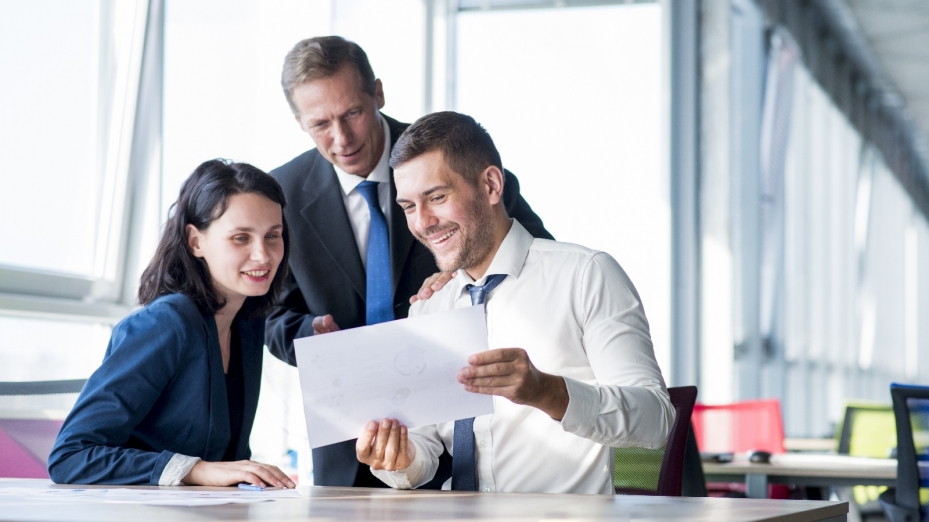 Choose the right brokerage and you are well on your way to success.
In this industry you must understand that you're an independent contractor and that it's your business to grow or fail. Therefore you have to tailor your business to suit your specific needs and style. Whether it's networking with people through sports and online events or knocking on doors and cold calling.

This is where having a good trainer and through education comes into play. You'll have to decide if building an online presence with a website, blog, social media or advertising is your style or if you love the challenge and grind of cold calling and learning how to handle people's objections. Whichever works best for you; your real estate agent education should focus on and educate you around your passions
Every great dream begins with a dreamer. Always remember, you have within you the strength, the patience, and the passion to reach for the stars to change the world.


Next, and honestly one of the most important things, is finding people who inspire you in the industry. There are so many real estate agents who have helped to influence what we have come to know as the real estate market. However, the people who inspire you don't just have to be in the real estate industry to teach you valuable lessons and things that can work for your business. Dive into teaching yourself and you will find your own people who inspire you.
Find salespeople who inspire you and learn what they are doing
After you've completed the initial training, found the right brokerage, assured yourself about what your passions and inspirations are, it's time to train yourself every single day in the areas you've decided to focus on. That's when you truly become the master of what you're learning.
Practicing is also quite important. Learn how to practice role play as well as researching and reading. However, do not only base yourself on the analysis of others. Get out there every day and teach yourself what you can.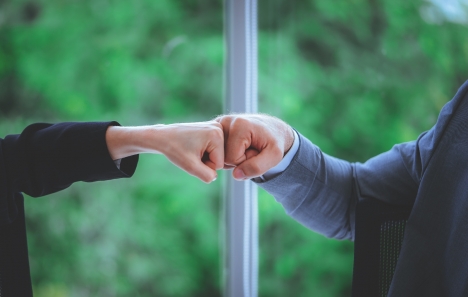 It is vital to have a network of persons who hold you accountable for your actions. This helps to keep you motivated and on track. These could be your family members and close friends as well as your trainer- they will inspire you to work hard every day. Make them proud and make yourself proud.
Find accountability partners
Our Team | Broker of Record | Contact us | Unquie About us
ROYAL CANADIAN REALTY, BROKERAGE*
905-364-0727905-364-0728
Unit 1-2896 Slough St , Mississauga, Ontario, L4T 1G3
ROYAL CANADIAN REALTY, BROKERAGE* independently owned & operated